A Machine that Converts Plastic Bags back into Usable Oil
24 March 2011
3,675 views
No Comment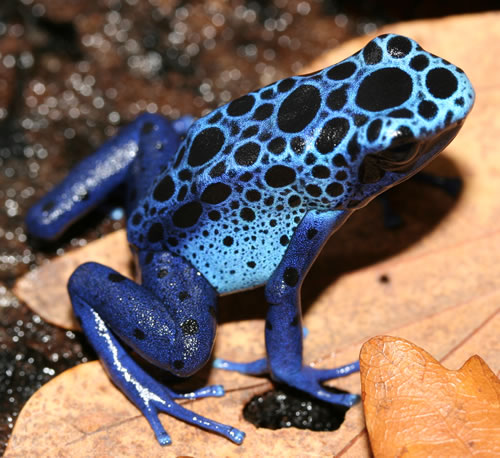 Image courtesy dartfrog.co.uk
As it turns out, there is yet another way to look at plastic bags; and, after I describe a machine invented by Akinori Ito of the Blest Corporation, I suspect that you will cast your gaze upon polyethylene, polystyrene and polypropylene with all the savage ferocity of a scavenging hyena.
Image courtesy good.is
Akinori Ito realized that since plastic bags are created from oil, it ought to be possible to return them back to their former state. The machine he invented "can convert 2 lbs. of plastic into a quart of oil using just 1 kilowatt of power. The machine heats the plastic with electricity, then traps the vapors, which it then cools and condenses into crude oil. The crude oil can be used to heat generators and some stoves, and when refined, it can be used for gasoline" (Dailey). I can imagine people wandering the streets looking for plastic bits to heat their homes and refining oil in their garages on the weekends.
Image courtesy coolhunting.com
Because the machines do not burn the plastic (as often happens at landfills and other waste management sites), they sequester the CO2 and toxins that would otherwise travel into the atmosphere without benefitting anyone until the oil can be used to do work like heating a home or driving a car. "The innovative recycling method could revolutionize the way certain plastics are treated. Because the system is made for households, it could create an energy independence among consumers, and lessen the need to extract more oil from the earth" (Dailey). BTW, I have already signed up for two lake clean-ups and have begun hoarding plastic like some people hoard cats.
Right now the machine costs about $10,000, and I calculated that, at the price of gasoline in my town I'd need to generate about 3,000 gallons of gas to break even, and that it would take me approximately 17 years to burn that much fuel at the rate I drive (Hooray Ford Fiesta!). But then again, math is not my forte. Ito hopes to achieve economies of scale and bring the price down as demand for the machines rises.  If oil prices keep going up, I can easily see that happening!
I have filed these plastic conversion machines under WOOD because that is where I file all my plastics, and, privately, under AWESOME.
Cited:
Dailey, Jessica. "Japanese Inventor Akinori Ito Creates Machine that Converts Plastic Bags into Fuel." Inhabitat. 02/14/11. Accessed 03/24/11. URL.
Sometimes I think that discarded plastic bags have the same kind of dangerous beauty as poisonous tree frogs, toxic waste, or Courtney Love. Have you ever spotted a lone grocery store bag tumbling down the road or lodged in the topmost branches of a tree? They tend to billow and pulse with currents of air, and to produce subtle crackling noises like a slow-burning fire. But most of the time I don't feel poetic, and it just seems like trash is everywhere around us and I grow disheartened.