LED's Get the Green Light, Yo.
6 April 2010
1,882 views
No Comment
phosphor
.  This works okaaay, but it takes away from the efficiency of an LED (and efficiency is the whole point).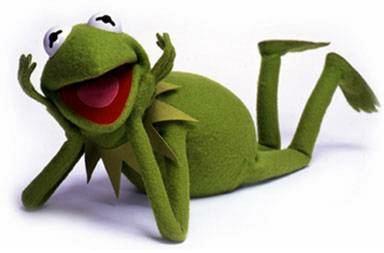 Image courtesy http://threexthree.files.wordpress.com   
The National Renewable Energy Laboratory (NREL) has been feverishly designing solar cells for the past 30 years.  Scientist "Angelo Mascarenhas, who holds patents in solar-cell technology, realized that an LED is just the reverse of a solar cell. One takes electricity and turns it into light; the other takes sunlight and turns it into electricity" (Scanlon).  Mascarenhas and his team reversed the solar cell process and used gallium nitride and indium to make a radiant, reliable deep-green LED.  They're working on developing a deeper red and a lemon-green to combine with blue and the aforementioned deep green to produce an LED with a color-rendering index well over 90 (I assume the scale is 1-100 but I'm sure you'll let me know).  This means the hue of light coming out of future LED lamps will appear whiter and can be controlled electronically.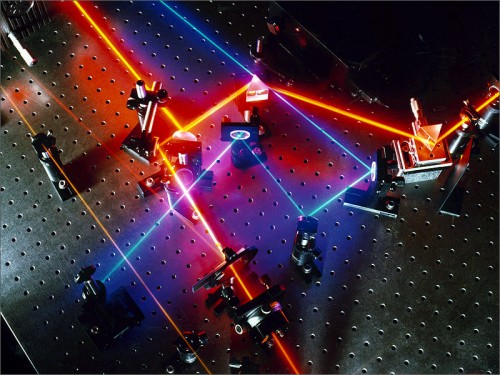 Image courtesy www.nrel.gov
WU XING:
Light makes me think of Fire.
Cited:
Scanlon, Bill. "NREL Finds a Way to Give LED's the Green Light." Physorg.com 04/05/10. Accessed 04/06/10.  URL.
As Kermit the Frog has said time and again, it's not easy being green.  You don't have to tell that to scientists working with LED's (Light Emitting Diodes); producing red light is a cinch, blue light has been with us for around 15 years thanks to some clever researchers from Japan, but green light is as hard to get right as a celebrity marriage and people have been struggling with the problem for the past ten years (Scanlon).  Red, blue, and green light combine to make white light.  So if you don't have a green, you're looking at a whole lot of purple.  As things stand now, we get our green by aiming blue light at a